MULTIPLE SCLEROSIS
Managing MS Symptoms Through Diet
When OHSU neurologist Vijayshree Yadav, M.D., M.C.R., FANA, FAAN, started treating patients with multiple sclerosis 20 years ago, they kept asking her whether changing their diet could make them feel better. She didn't have a firm answer, so she set out to find one.
Yadav's research has shown that a low-fat diet can play a role in managing MS symptoms. Most notably, it can reduce fatigue by nearly 50%. Other health benefits include weight loss and lower cholesterol and insulin levels.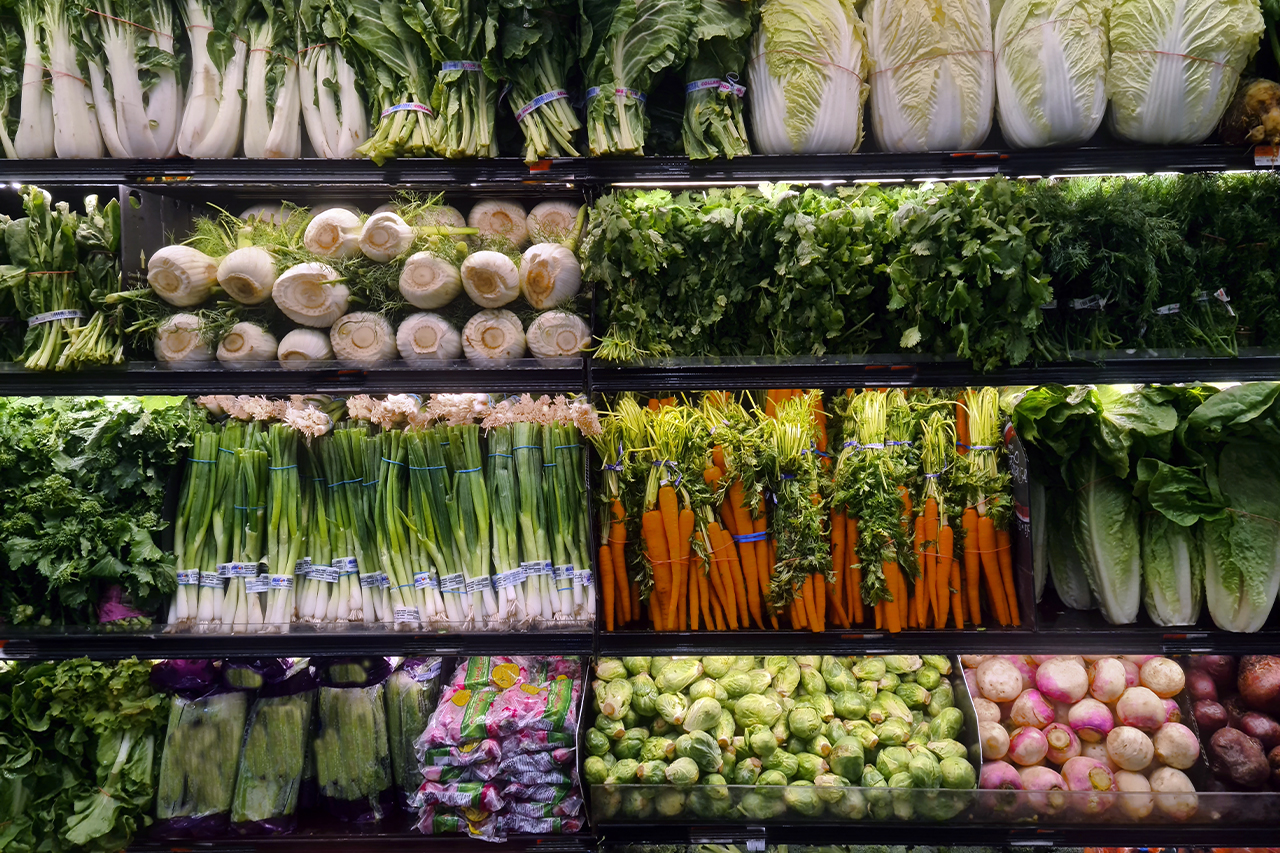 A low-fat, plant-based diet can help MS patients lose weight, feel less fatigued and record lower cholesterol and insulin levels, according to research from the OHSU Multiple Sclerosis Center.
Yadav is director of the
OHSU Multiple Sclerosis Center
and an international leader in MS wellness research.
"My research is driven by what I was observing in people, what their needs were, what they were missing," she says. "What can I do to improve patients' lives, and what do patients want?"
MS is a neurologic disease that affects 1 million people in the U.S. It can cause a range of mobility, vision, speech, cognitive, muscle and nerve problems. Fatigue is one of its most common and disabling symptoms — and among the hardest to treat.
In the past 25 years, doctors have learned a lot about MS and developed treatments that do an excellent job of controlling the disease. Medications can prevent or delay relapses. But they don't do much to relieve symptoms. Some can have serious side effects, such as infections that can be fatal.

"It can be quite scary for many people with MS," Yadav says. "They are reluctant to start medications for that reason. They are looking for other options."

Interest in the role of diet in MS began more than 70 years ago with Dr. Roy Swank, a neurologist at the University of Oregon Medical School, now OHSU, who began observing the diets of people with MS. He found those who ate low-fat diets lived longer and stayed healthier than those with high-fat diets.

When Yadav started her fellowship at OHSU in 2001, many of her MS patients were still following Swank's recommended diet. But his research had shortcomings by today's higher clinical standards. Doctors and patients needed more credible evidence.


Yadav is among the first researchers to do high-quality, randomized, controlled studies on the role of diet in MS.
Her first study
, published in 2016, showed that a very low-fat, vegan diet significantly improved fatigue. Participants on that diet lost 20 pounds on average, and their cholesterol and insulin levels fell.
A strict plant-based diet is difficult to maintain, so her next study added lean sources of animal protein to the diet. Results were similar, except participants didn't lose as much weight.
Yadav's research has shown the importance of encouraging MS patients to eat a healthful diet. But it's still not clear which diet is best, or why diet makes a difference.
"We have convinced people in the field that diet is a credible way to impact MS," she says. "The question is how. That is what we are now working on."

"We have convinced people in the field that diet is a credible way to impact MS."
Professor of Neurology
OHSU School of Medicine
Give Now
Your generosity supports vital and life-saving programs across OHSU, from groundbreaking cancer research to pediatric care to education.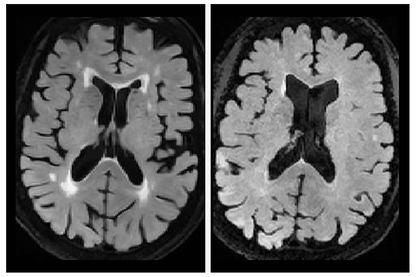 ALZHEIMER'S RESEARCH
Discoveries and Advances
OHSU Alzheimer's researchers are breaking new ground in studying white matter lesions and supporting care partners.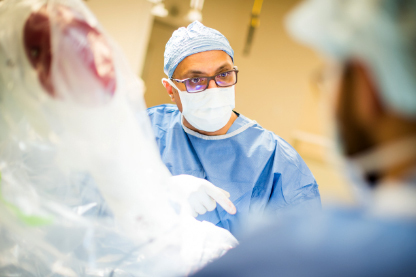 EPILEPSY
At the Forefront of Epilepsy Treatment
Neuroscience physicians and surgeons are helping develop technology and treatments that promise more options and better quality of life for people with epilepsy.