Saving More Lives with a Cardiogenic Shock Team
The calls to OHSU come from referring providers throughout the state and region who need help, and possible transfer, for patients with cardiogenic shock. Within minutes, the Shock Team assembles. Heart Failure and Transplant Team members, interventional cardiologists, surgeons, critical care intensivists and ECMO (respiratory and cardiac support) specialists talk with the referring doctor about the best way to care for their patient.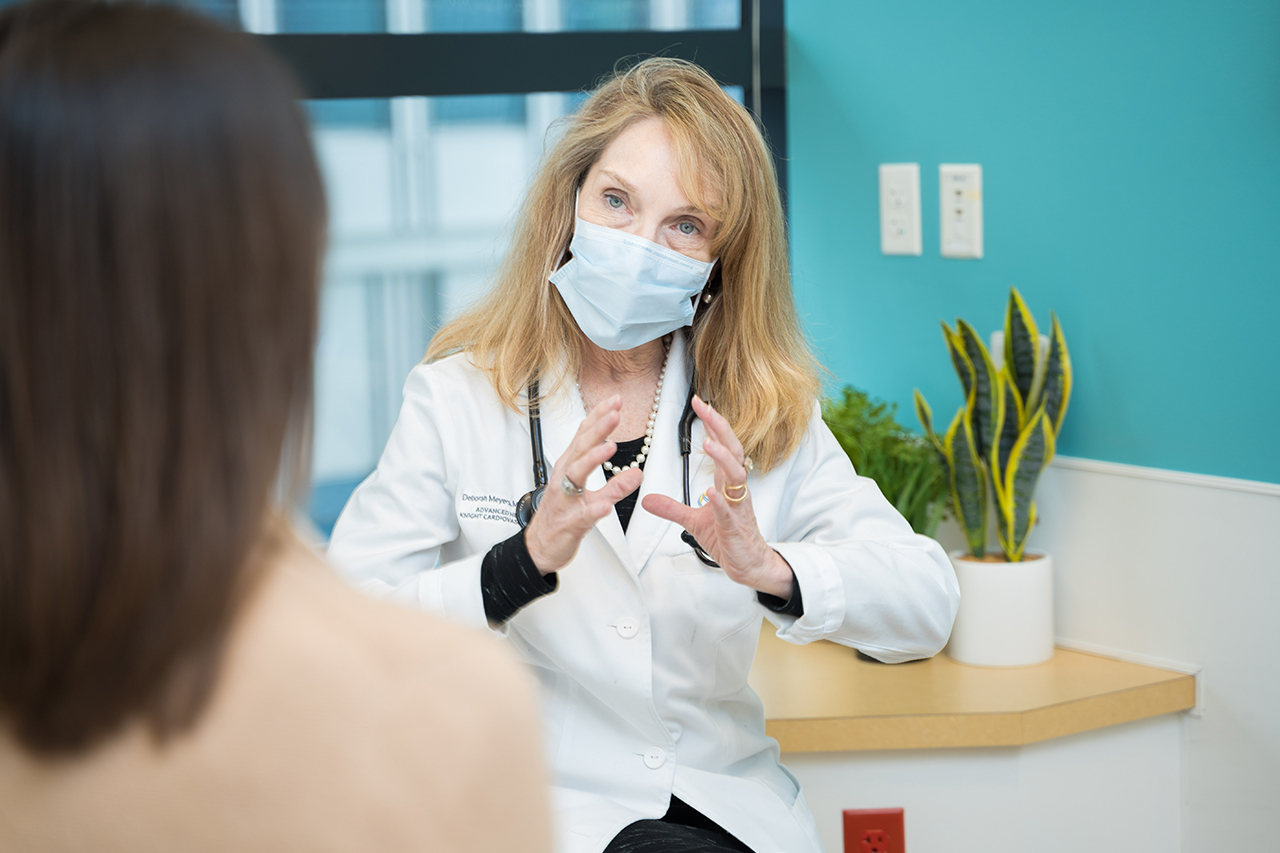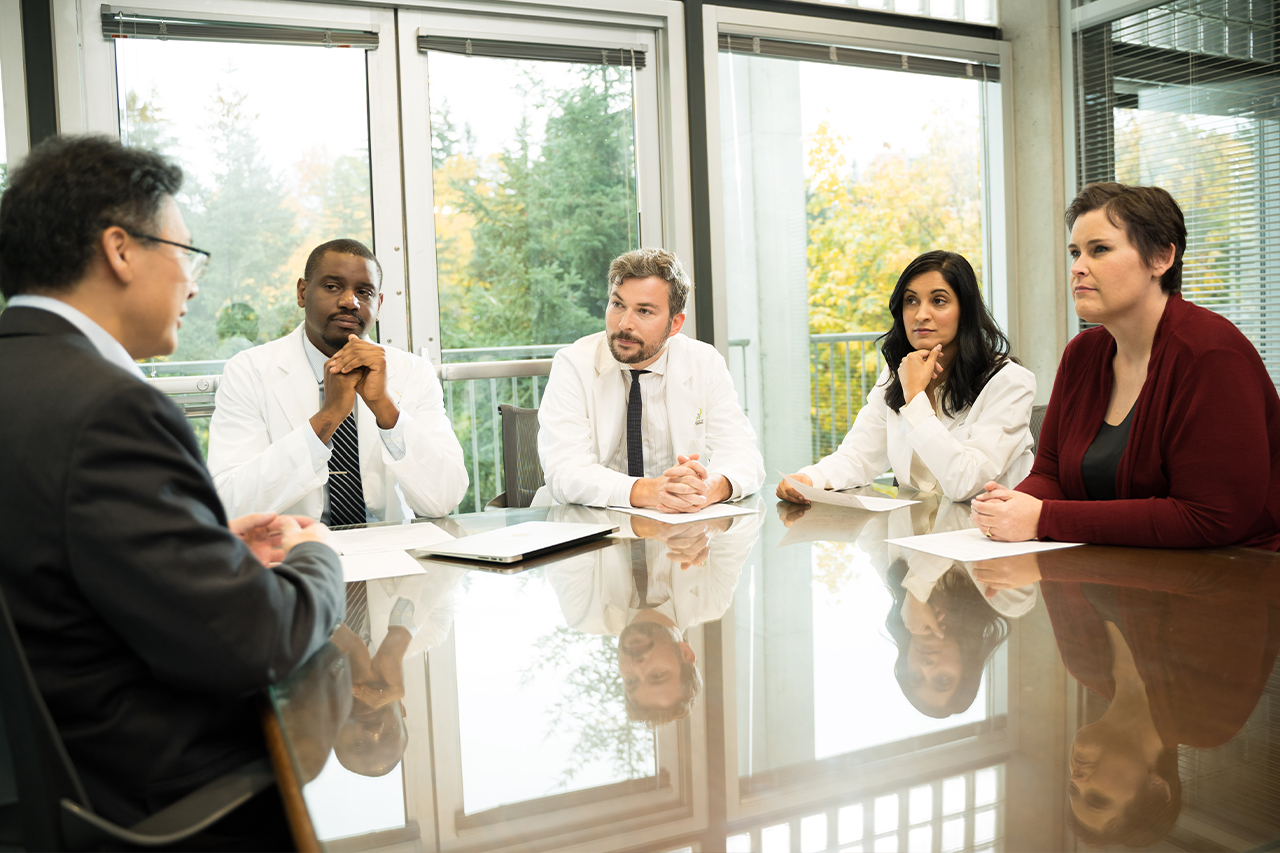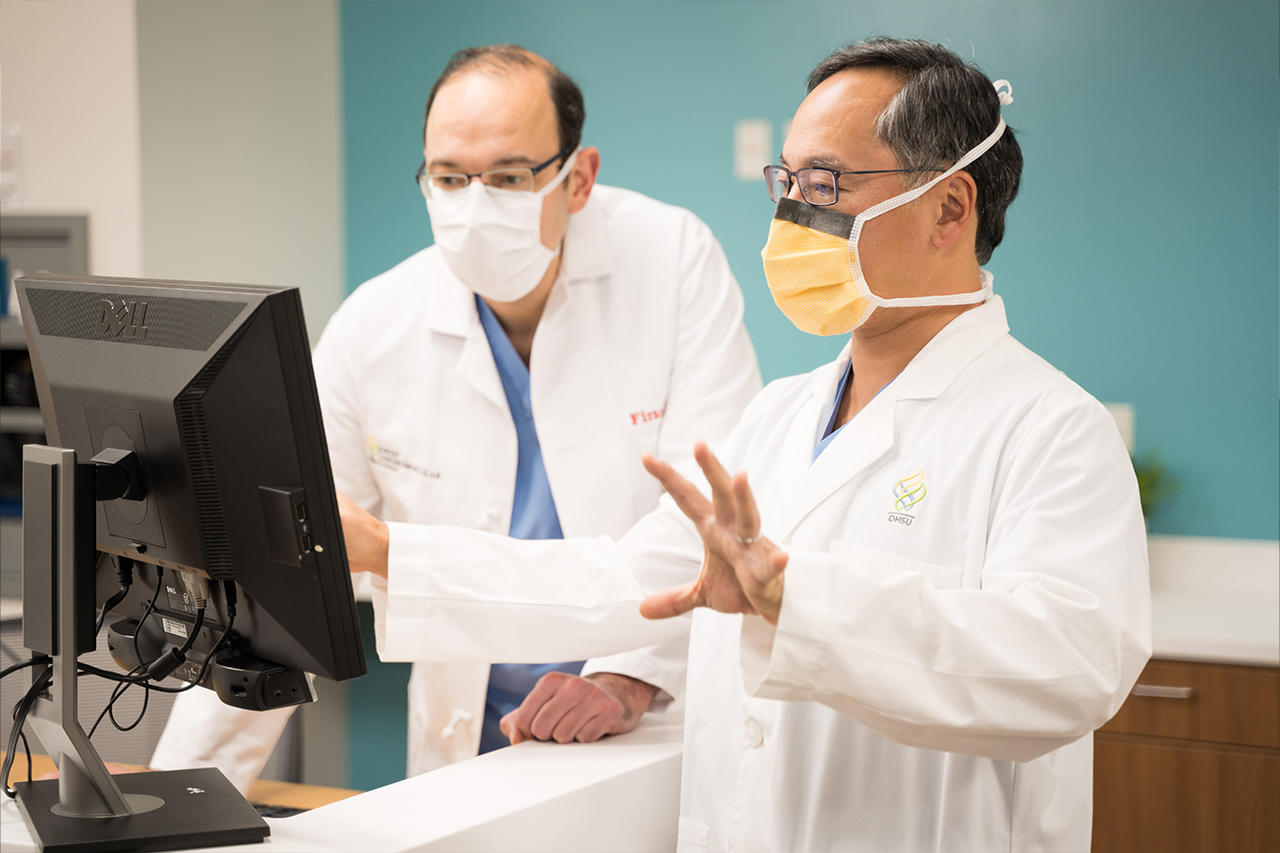 Deborah Meyers, M.D.
, who leads OHSU'S
Heart Failure and Transplant
program, says the team's immediate response saves lives by saving time. It also ensures that every patient gets the right care from the start, including support from the latest heart pump devices.
"Time is so critical," she says. "The patients are very sick, and we're pulling out every stop to support them."

Cardiogenic shock is a life-threatening condition that happens when the heart can't pump enough blood to meet the body's needs. Causes include heart attacks, rhythm problems, infections, toxins, and structural issues.

With standard care, about 50% of people survive shock. OHSU's shock team is at the forefront of a national push to save more lives. Initial studies suggest new approaches can push survival rates above 75%.

"It is a new way of thinking about shock," Meyers says. "This is a wave of the future."


For the past 20 years, angioplasty — a procedure done by an interventional cardiologist to restore blood flow in a blocked heart artery — has been one of the few treatment options for patients with cardiogenic shock. But recent studies have shown that up to 50% of patients develop cardiogenic shock from causes other than a blocked artery, leaving many patients with limited options.
Then came tiny heart pumps, like the
Impella
. The pump temporarily takes over for the heart's left ventricle in a process called "unloading," pushing blood and oxygen through the body and limiting damage.
When a patient arrives at the hospital with a heart attack, doctors know the importance of reducing the time between the first symptoms and unblocking the artery — often called "door to balloon time," for the balloon used in angioplasties. Doctors are learning that a similar principle applies in cardiogenic shock, and that "door to unloading" is likely to become the measure of success in this setting, Meyers says.
Implanting a pump supports the heart right away, giving doctors more time to find and treat the cause of the shock. It also gives patients more time to recover before the next step in their care. If that step is surgery, being in stable condition gives them a better chance of surviving a stressful operation.
Some heart conditions, such as rhythm problems, can't be fixed with angioplasty, Meyers says.
That's where the shock team shows its value. The team includes specialists in interventional cardiology, heart surgery, heart failure, intensive care, and general cardiology.
"This is a team sport," Meyers says. "We need everyone's expertise, everyone's buy-in, everyone's thoughts, everyone's point of view."
OHSU's
heart surgery
team is involved from the first call.

"It is a new way of thinking about shock. This is a wave of the future."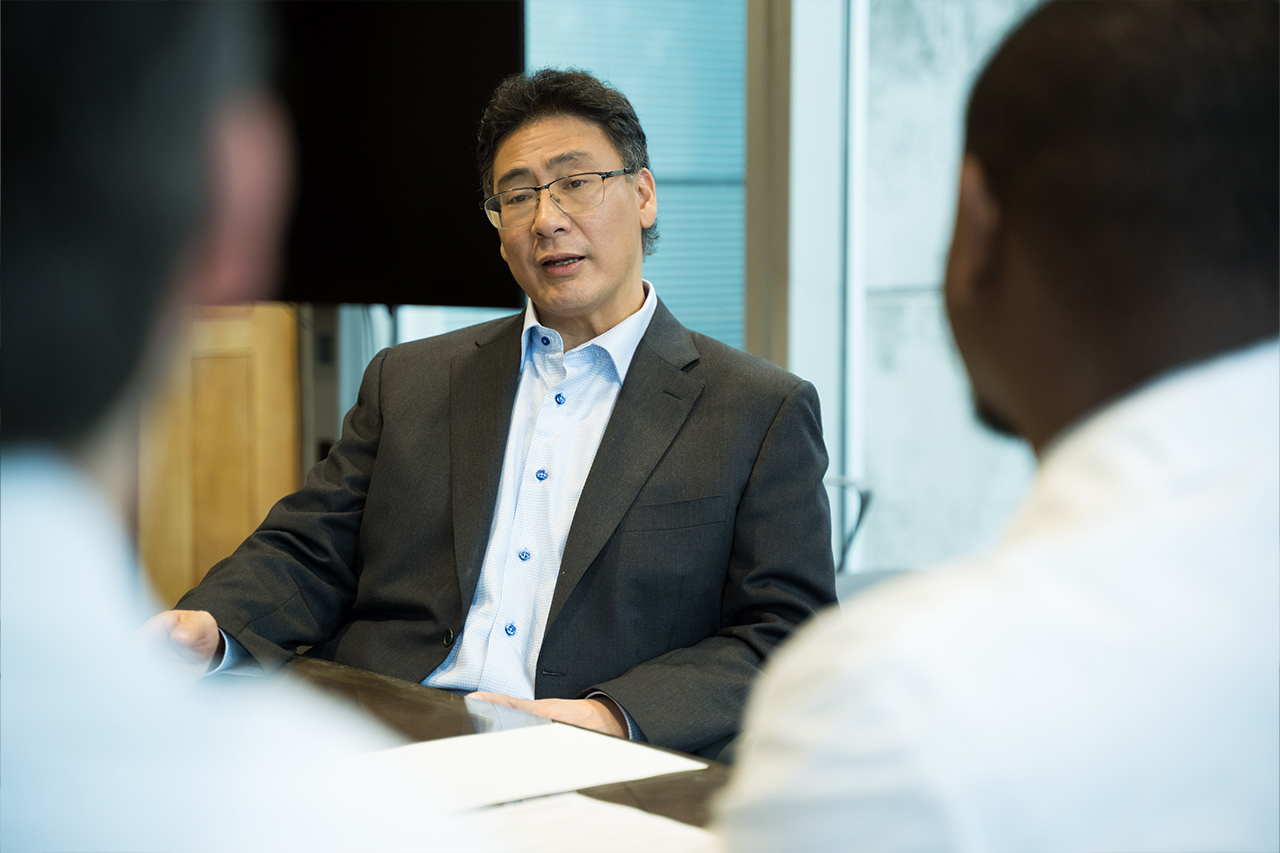 Frederick Tibayan, M.D.
, performs surgery for patients with all types of adult cardiovascular disease and does research to better understand and treat valvular heart disease.
Frederick A. Tibayan, M.D.
, surgery director for OHSU's advanced heart failure and transplant program, says surgeons help make early care decisions, sometimes avoiding the need for surgery. They share their expertise, experiences and perspectives on the surgical options, timing and post-operative care.
OHSU's
cardiothoracic surgery
team offers the most advanced care in the region, including valve repair and replacement, all types of pumps, artery bypass, ECMO life support, and heart transplants.
"It's very important that we're not simply technicians," Tibayan says. "Rather, we are involved in the selection of the patients, the understanding of the patients, and what the potential strategies and pathways might be."
A new addition to the shock team,
Jeffrey Marbach, MBBS, MS, FRCPC
, is working with Meyers to advance care in cardiogenic shock. Marbach is a cardiac intensivist and interventional cardiologist who came to OHSU in 2022 from Tufts Medical Center.
Under his guidance, OHSU is joining a national registry at Tufts to study new treatments for cardiogenic shock. The registry will give OHSU patients access to randomized trials and the latest research.
"We are joining with thought leaders across the country and globally so that our patients are managed in the most up-to-date and scientific way possible," he says. "The trajectory that we're heading on is pretty exciting."



"We are joining with thought leaders across the country and globally so that our patients are managed in the most up-to-date and scientific way possible."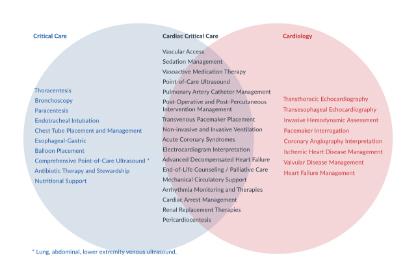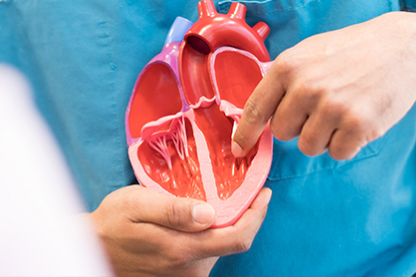 CARDIOVASCULAR HEALTH
Joining Forces for Lifelong Heart Care
At the OHSU Knight Cardiovascular Institute, heart care starts before birth and lasts a lifetime in a multi-institutional collaboration.