EPILEPSY
A Pioneer Does It Again
An OHSU neurosurgeon who blazed the trail for deep brain stimulation 30 years ago helped clear the path for another novel treatment option this year. Kim J. Burchiel, M.D., F.A.C.S., performed a new regenerative neural cell therapy procedure to manage drug-resistant epilepsy for only the second time in the United States.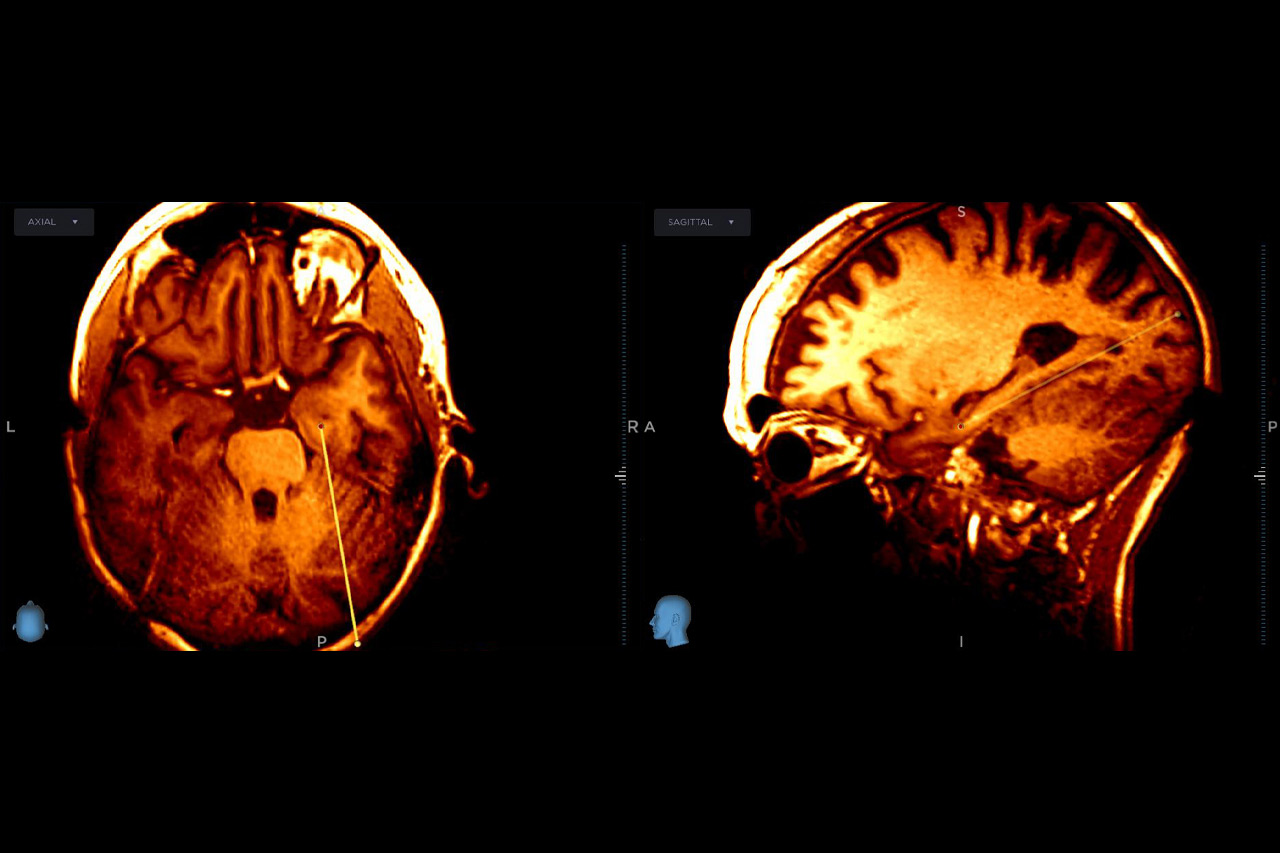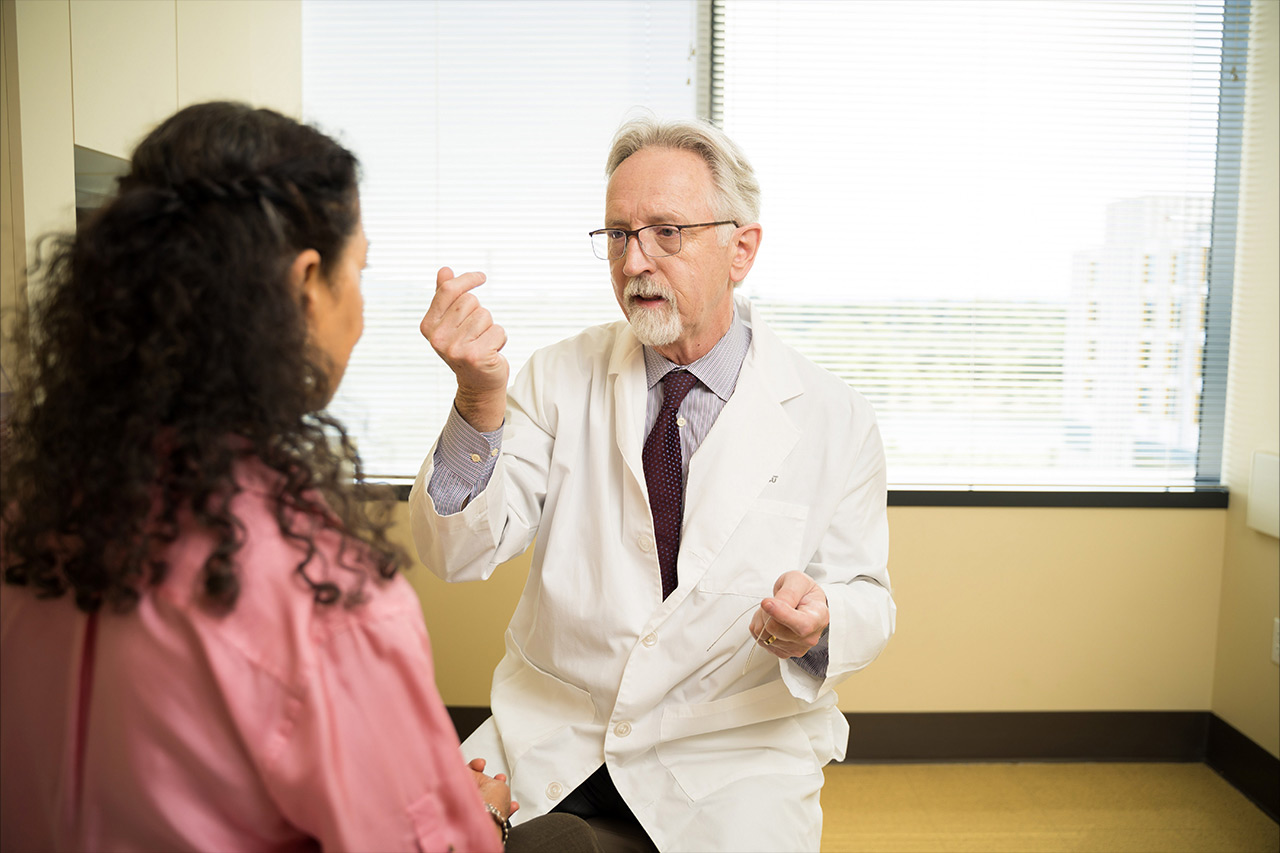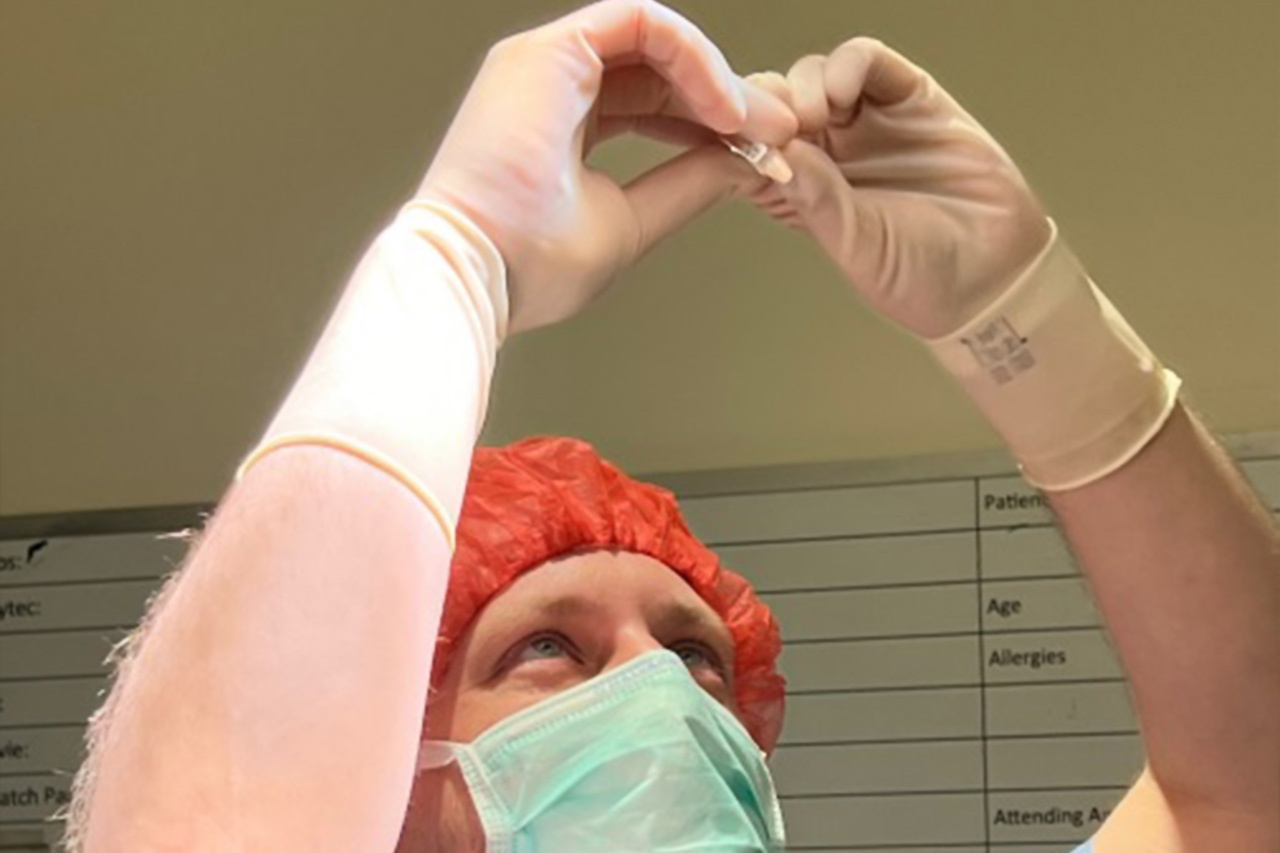 Burchiel, a professor of neurological surgery, conducted the procedure to deliver the novel NRTX-1001 cellular therapy to the brain of a patient. The procedure uses stem cell-derived inhibitory neurons pioneered by the OHSU Cell Therapy Lab. Burchiel implanted the neurons directly into the brain, where they are expected to quell brain hyperactivity that causes seizures by producing the neurotransmitter GABA, which blocks overactive impulses between nerve cells.


The NRTX-1001 procedure was the first on the West Coast. Burchiel performed it as part of a clinical trial sponsored by Neurona Therapeutics
If proven safe and effective and approved by federal regulators, the therapy would be an option for people with epilepsy whose seizures aren't controlled by medication. That means a new treatment for potentially millions of people.
Burchiel believes regenerative cell therapy implants — rather than battery-powered devices like stimulators — will be the next logical step in treating epilepsy, movement disorders including Parkinson's, or even some forms of chronic pain. With cell therapies, no batteries need replacing.
"It's only a matter of time," Burchiel said. "Wouldn't it be nice if you could do the procedure once and be done with it?"

Burchiel performed the surgery on a patient with epilepsy who had an average of 14 seizures a month, with no real relief from medication. The OHSU patient is among 10 enrolled in the first open-label stage of the trial, which involves a single implantation of the NRTX-1001 cell therapy. A total of 40 patients will be enrolled.



"Wouldn't it be nice if you could do the procedure once and be done with it?"
RNS and DBS Surgeries for Children
Deep brain stimulation (DBS) and responsive neurostimulation (RNS) have long been treatment options for adults with drug-resistant epilepsy. Both neurosurgical procedures use implanted devices to send electrical currents deep into the brain, disrupting the uncontrolled signals that cause seizures. Now OHSU neurosurgeons are extending those procedures to children.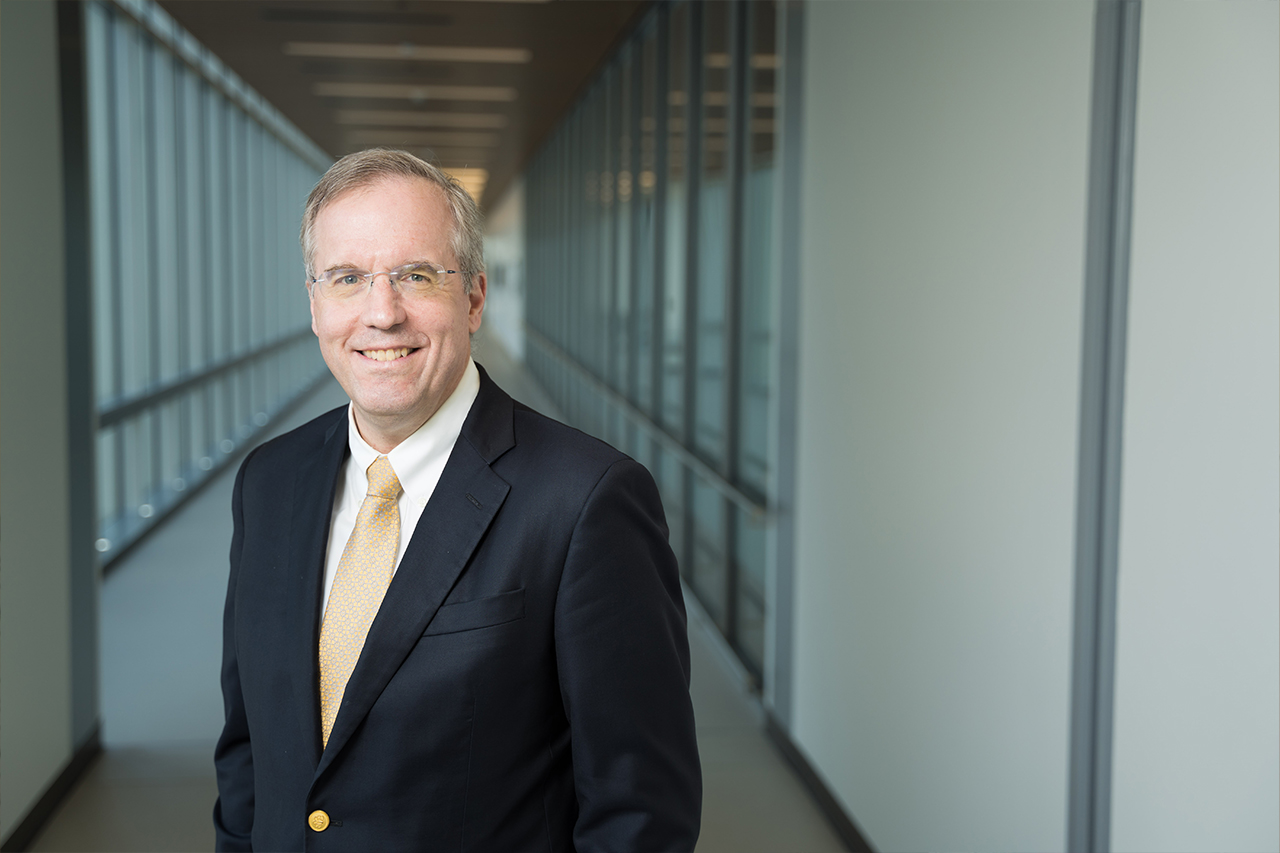 OHSU neurosurgeon
Nathan Selden, M.D., Ph.D.
, has taken part in four pediatric deep brain stimulation (DBS) surgeries for epilepsy and movement disorders. The surgeries are rare but life-changing for children and families.
For about a decade, these surgeries have been conducted on children through off-label use of the stimulators.
Nathan Selden, M.D., Ph.D.
, the Campagna Professor and Chair of OHSU's Department of Neurological Surgery, and
Ahmed M. Raslan, M.D., FAANS
, head of the OHSU Division of Functional Neurosurgery in the department, have performed four pediatric DBS surgeries for epilepsy and movement disorders together at the medical center.
Kelly L. Collins, M.D.
, has performed two pediatric RNS procedures onsite.
These surgeries are rare - an estimated 100 to 200 pediatric RNS surgeries have been performed in the U.S. - but can change the lives of children and their families.
"Really good people are dealing with really bad epilepsy," Collins says. "Some children can have dozens of seizures a day and take multiple sedating medications. They can't go to school, and it's hard for their parents to go to work. Kids can fall and injure themselves because of their seizures. They can't climb a ladder or swim unsupervised. When they get older, they won't be able to drive. So, these procedures can have a big impact for kids and their families."
Few pediatric patients qualify for RNS and DBS surgeries. They have to have seizures that can't be effectively treated by drugs. In these rare patients, traditional brain surgery isn't an option because removing the involved tissue would interfere with a child's ability to speak or move. For these toughest cases, the results of RNS or DBS can be transformative.
Having fewer seizures or getting off just one medication can bring more freedom and peace of mind to children and their families, aid development and school performance, and improve overall health and quality of life.

"We're doing cutting-edge work for kids right here in Oregon," Collins said. "RNS and DBS surgeries, awake craniotomies, clinical trials and technology advances - we're at the forefront."



"We're doing cutting-edge work for kids right here in Oregon."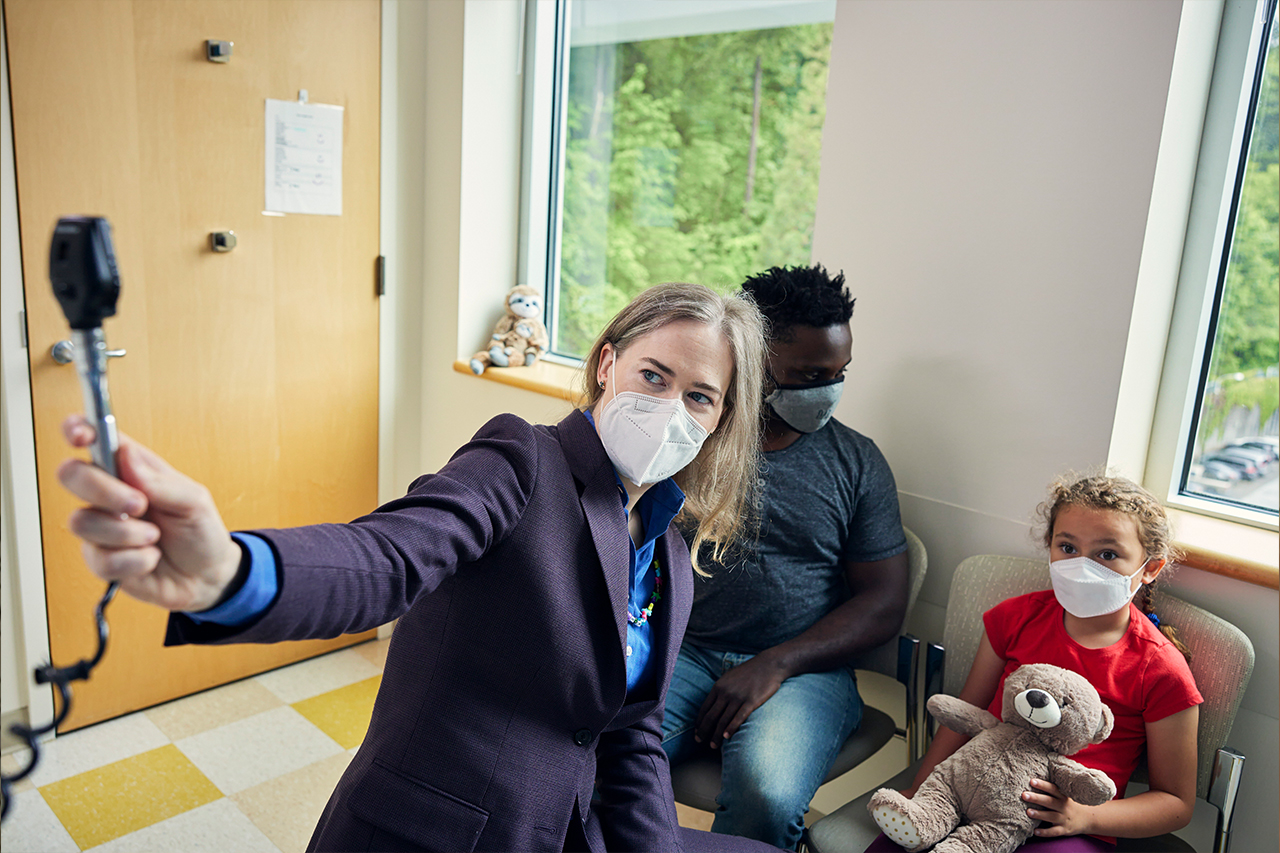 Pediatric neurosurgeon
Kelly Collins, M.D.
, meeting with a parent and child at OHSU, has a clinical interest in epilepsy. Her training includes a postgraduate fellowship in epilepsy research.
Watching for Seizures
Can a wristwatch that logs vital signs also detect and predict epileptic seizures? An enterprising pair of OHSU neurology professors is finding out in a partnership with the semiconductor company Analog Devices Inc.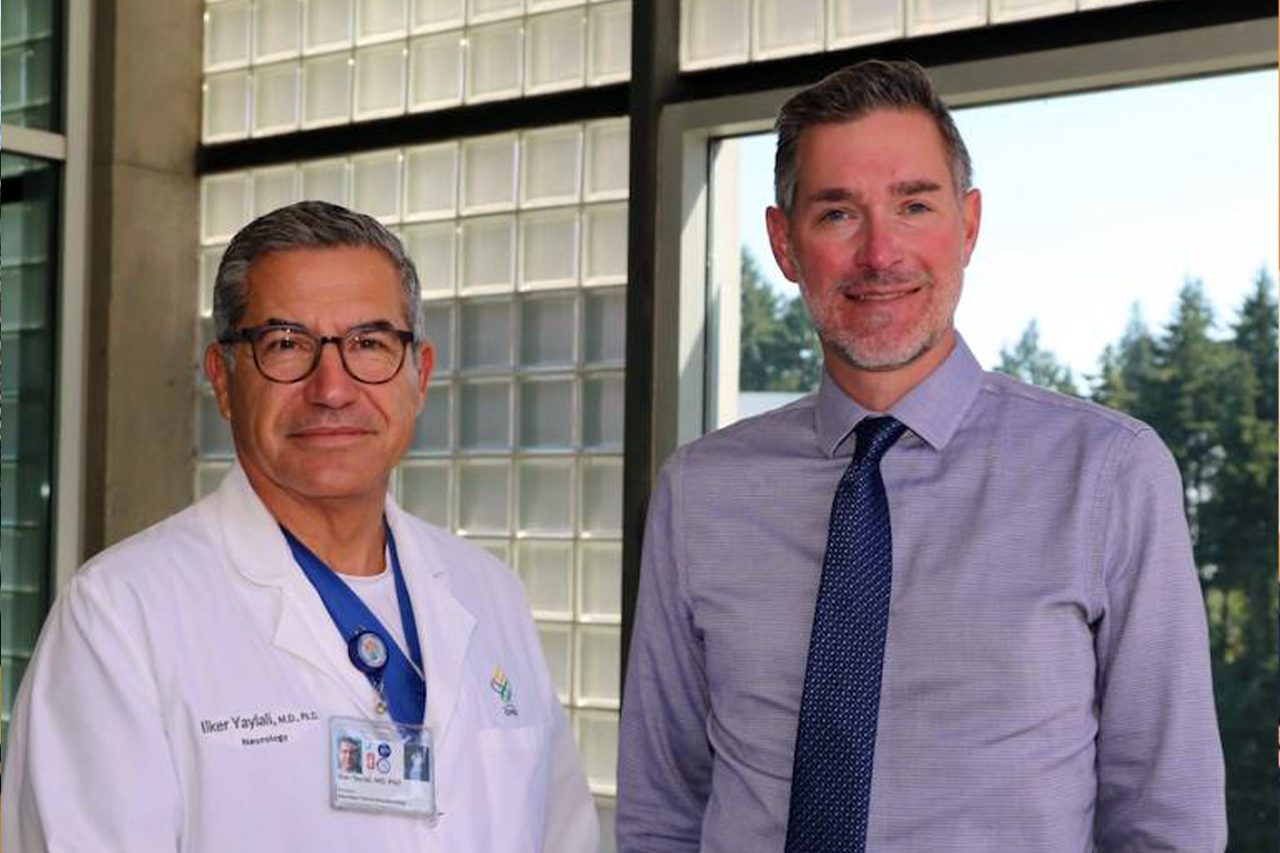 Analog makes a vital-sign monitoring watch for people with chronic conditions. In a year-long study, participants will wear the watch while undergoing EEG diagnostic monitoring or pre-surgical evaluation in OHSU's Epilepsy Monitoring Unit. The watch uses sensors - such as an accelerometer and a thermometer - to record physiological data. Researchers
Paul Motika, M.D.
, and
Ilker Yaylali, M.D., Ph.D.
, will test whether this data correlates to the EEG measurements to definitively determine the presence of focal to bilateral seizures.
The long-term goal: Build algorithms to better identify patients' seizures and develop predictive software for the watch.
Despite years of effort, scientists have not found a practical, reliable way to predict the full spectrum of epileptic seizures. Detecting and predicting seizures is a potentially life-saving innovation that could improve quality of life for the estimated 3 million Americans with active epilepsy.
But the current wearable device with FDA approval doesn't detect all seizures, produces false positives, and isn't predictive.
"The hope is that our project could accomplish a goal that has eluded the field for many years," Motika said. "More importantly, it would offer a critically needed service to our patients with epilepsy and their families."
Yaylali said that if the collaboration results in a proof-of-concept product, researchers can license the software so patients can use the technology.
"Modern medicine and biomedical research benefit greatly from advances in wearable devices," said
Dan Marks, M.D., Ph.D.
, senior associate dean for research at OHSU School of Medicine. "This collaboration is a perfect example of the potential of these technologies to improve the lives of our patients and their families."

"The hope is that our project could accomplish a goal that has eluded the field for many years."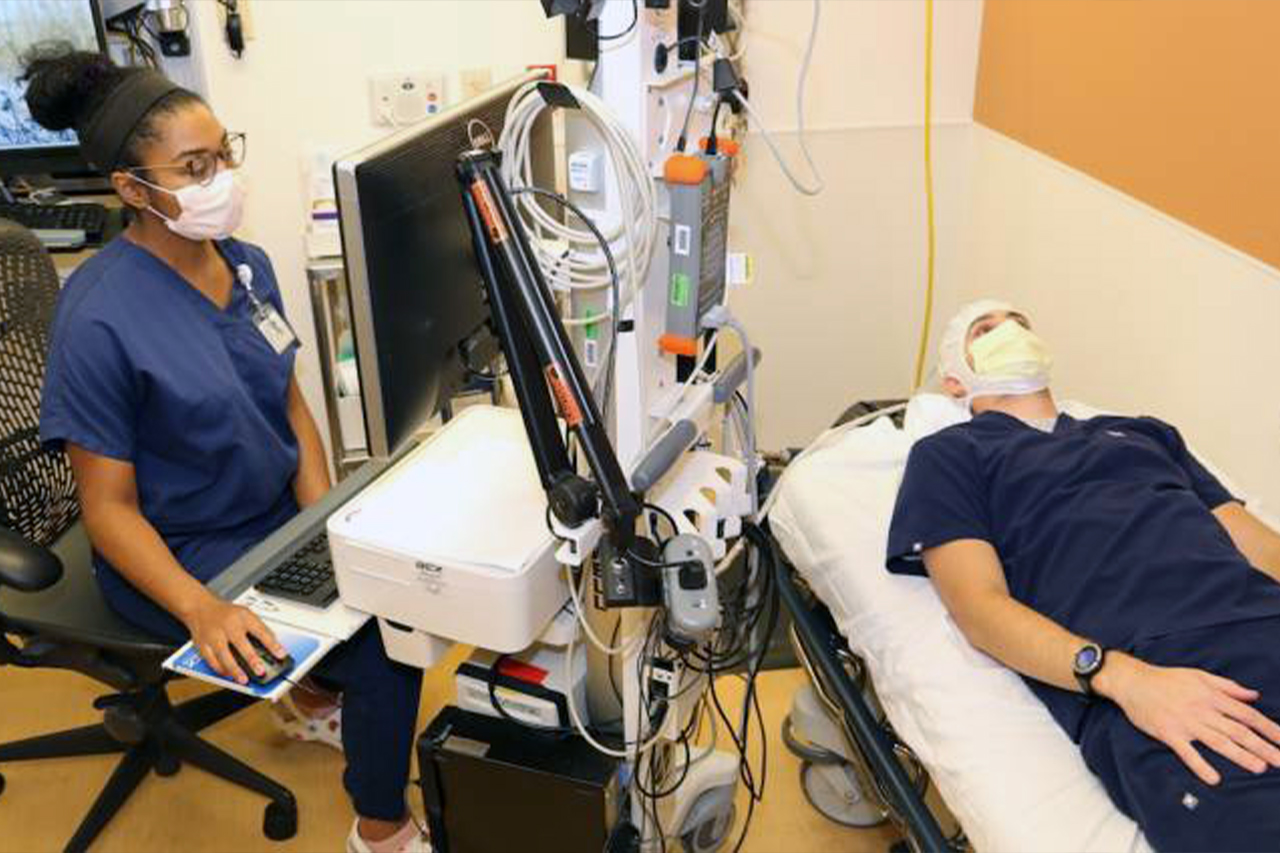 Researchers are gathering and analyzing patient data in OHSU's Epilepsy Monitoring Unit in hopes of building algorithms to better identify patients' seizures.
High-def Neurosurgery
Millions of households use "high-def" devices to improve the viewing experience. For brain surgeons, higher definition means improved detection of brain lesions and structures and a better chance for a curative outcome with full function. A breakthrough sensor technology packs that one-two punch of promise.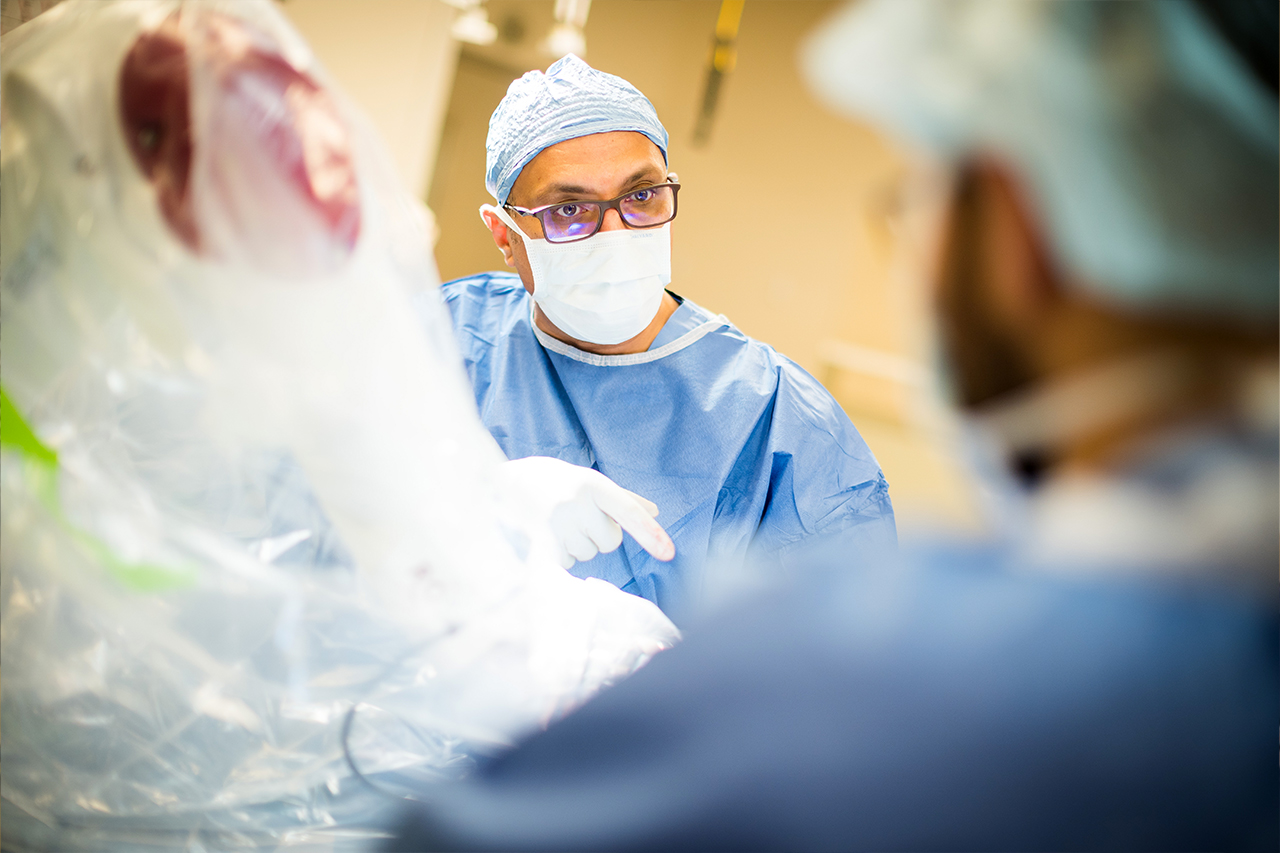 Ahmed Raslan, M.D.
, FAANS, OHSU's chief of functional neurosurgery, is part of a national team testing new technology to give neurosurgeons better views of the brain — at 100 times the resolution they get today.
The new technology, pioneered by OHSU in partnership with University of California San Diego and Massachusetts General Hospital, gives neurosurgeons better views of the brain - and scientists new insights into brain function.
Ahmed Raslan, M.D., FAANS
, OHSU's chief of functional neurosurgery, was on the cross-institution, cross-disciplinary team that described the new technology in the Jan. 19, 2022, issue of
Science Translational Medicine
.
Physicians and engineers explained that the sensor arrays record electrical signals directly from the surface of the brain's cortex in record-breaking detail. The arrays feature densely packed grids of tiny electrocorticography (ECoG) sensors which record electrical activity inside the skull. The grids are 10 micrometers thick, approximately one 10th the size of a human hair and 100 times thinner than the one millimeter thick and clinically approved ECoG grids.
If approved for clinical use, these arrays would offer surgeons information at 100 times higher resolution than they get today.
The patient impact would be significant. The sharper the surgical images, the better the surgical outcomes for people with drug-resistant epilepsy or brain tumors.

"We could have the ability to conduct surgery with greater precision," Raslan said. "The goal is always to remove as much of a tumor or lesion as possible, while not damaging nearby tissue."

With FDA approval as a medical device, the technology could not only provide better guidance for planning surgeries but also shed more light on how the brain works. With an exponentially larger number of nano-rods built into these next-generation arrays, scientists can detect brain activity with greater specificity. For example, Raslan said his surgical team could identify mini-seizures occurring, as well as pinpoint areas of the brain that suppress those seizures.


Researchers tested the arrays on rats and humans. Raslan conducted the human surgeries, created the array testing paradigm, and developed plans to implement the technology in humans. The National Institutes of Health funded the work at the three institutions through a $12.8 million Brain Research Through Advancing Innovative Neurotechnologies (BRAIN) Initiative grant.



"We could have the ability to conduct surgery with greater precision."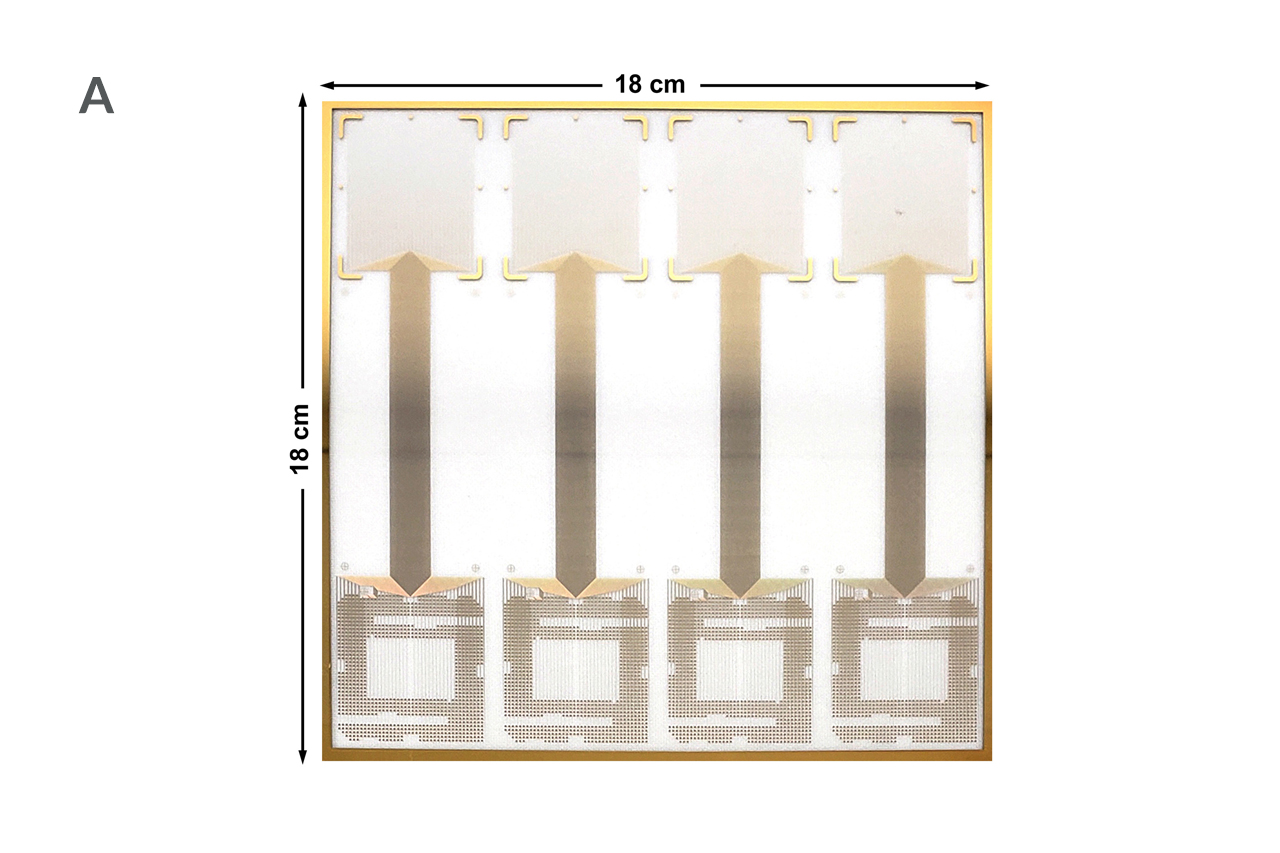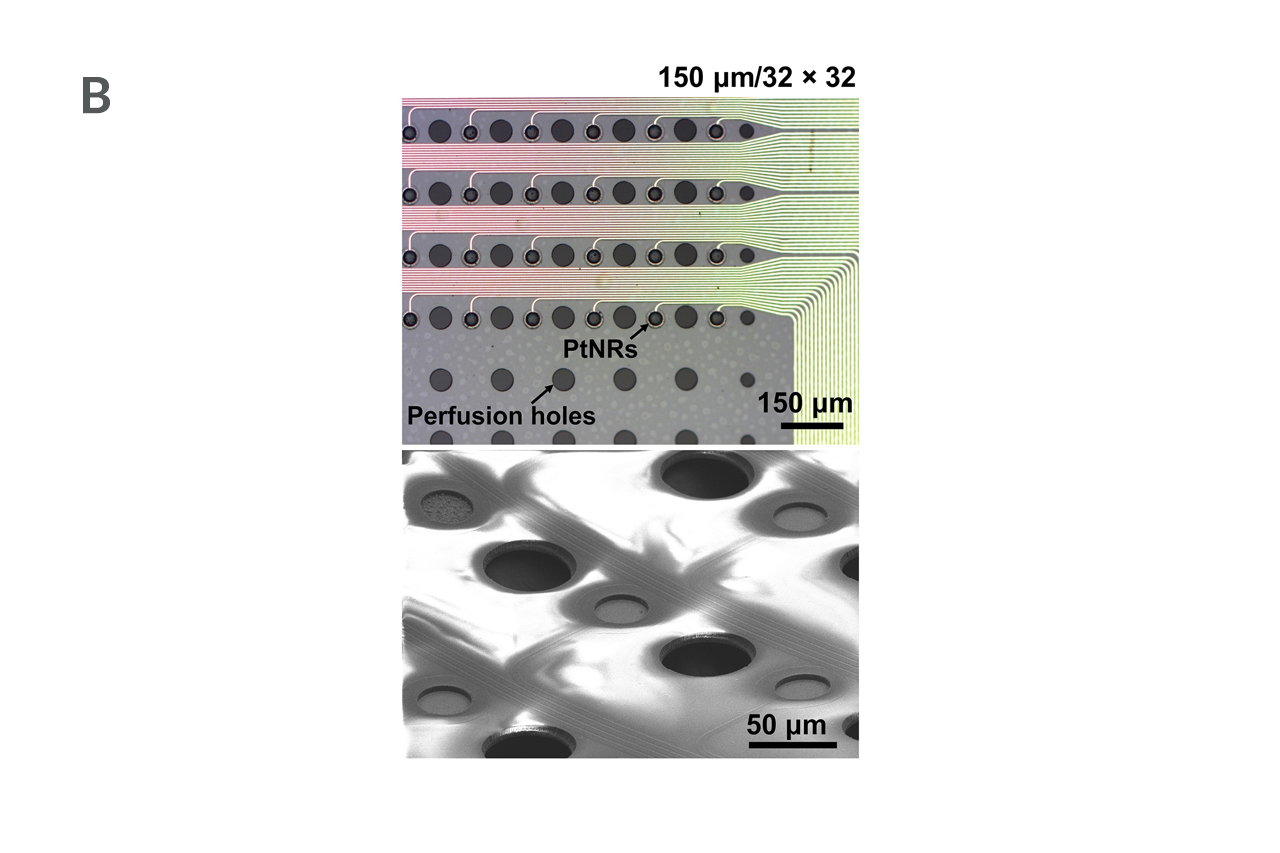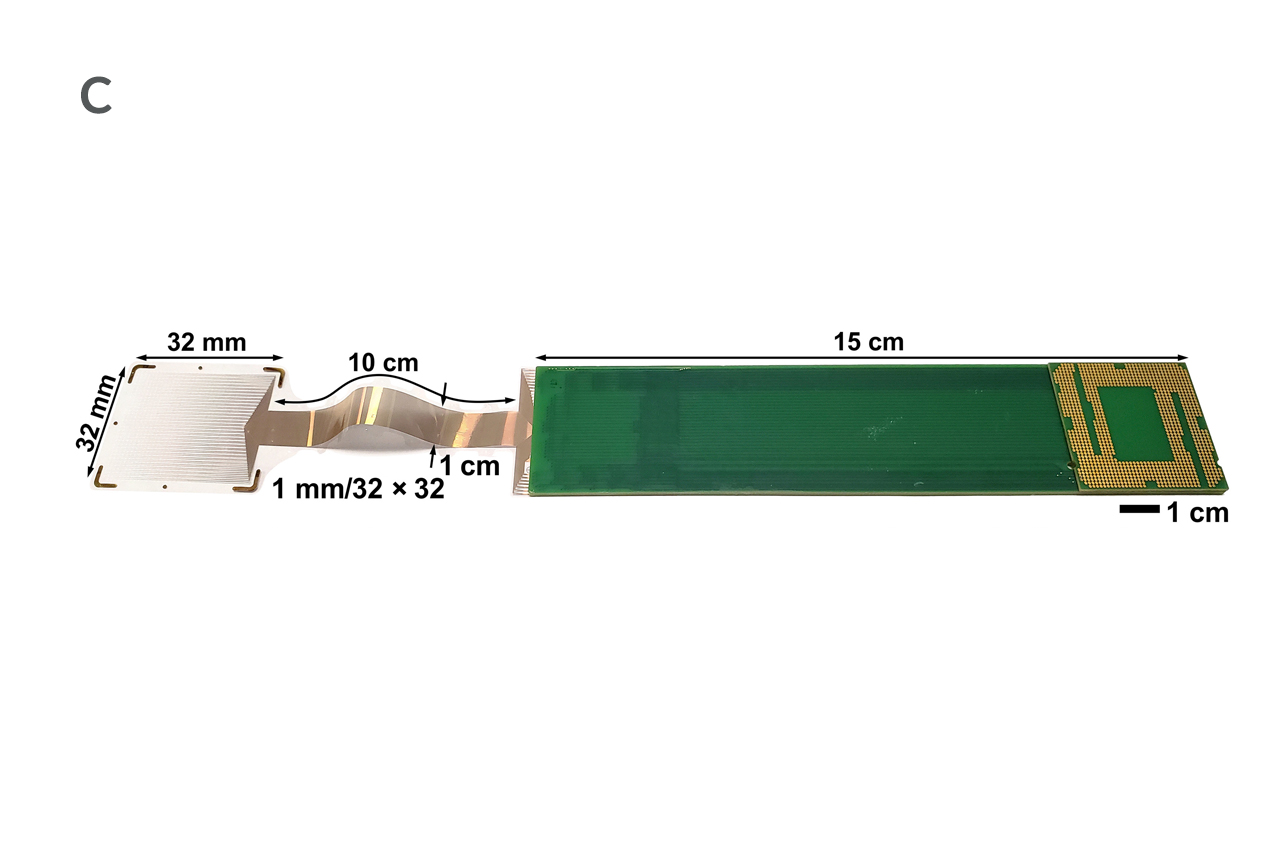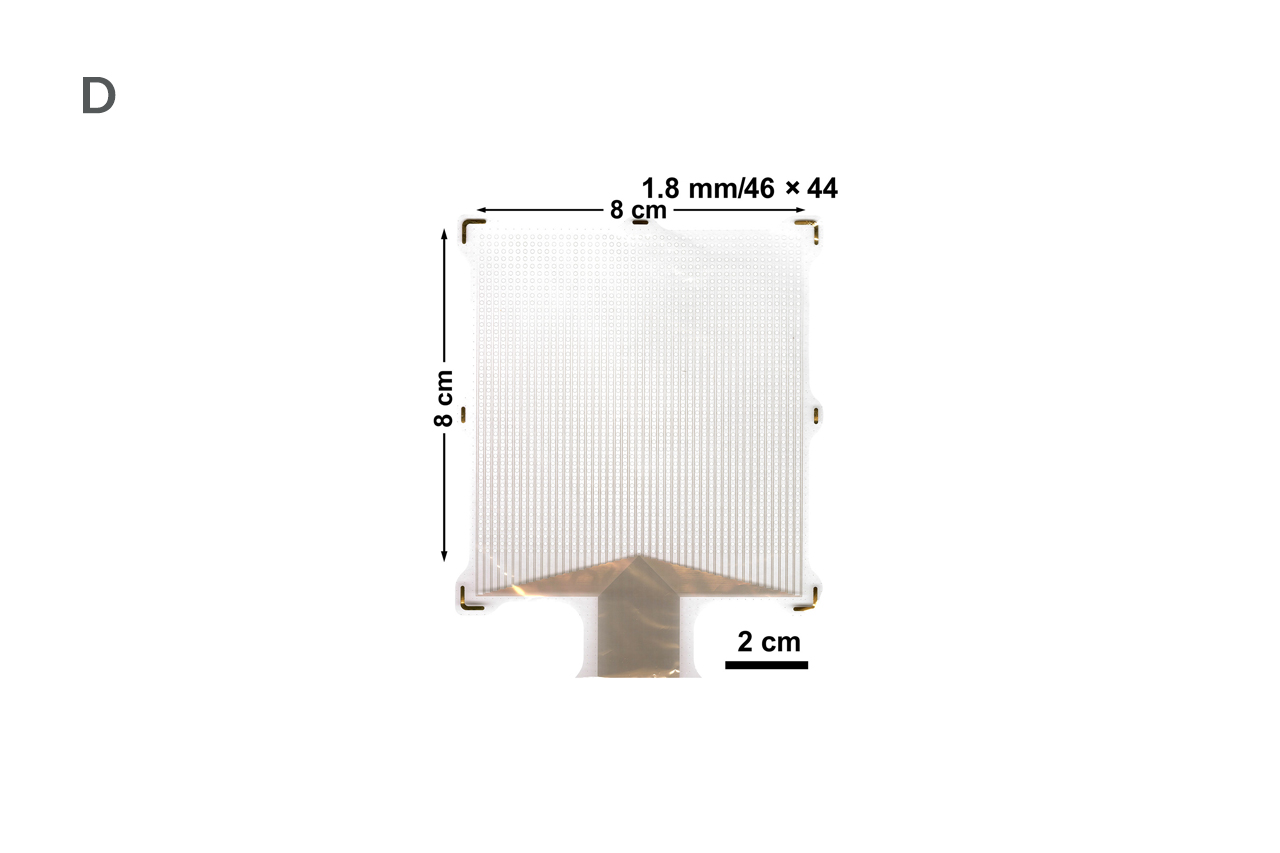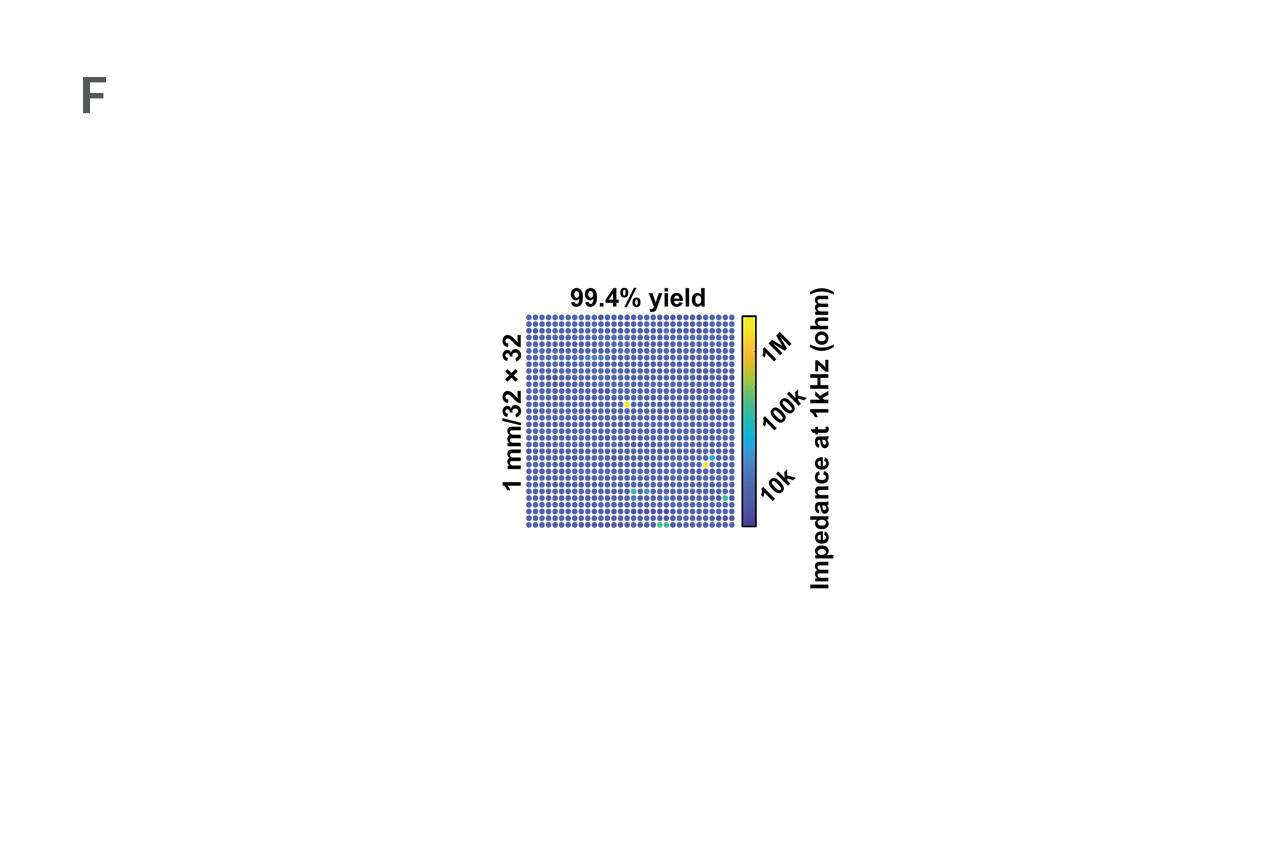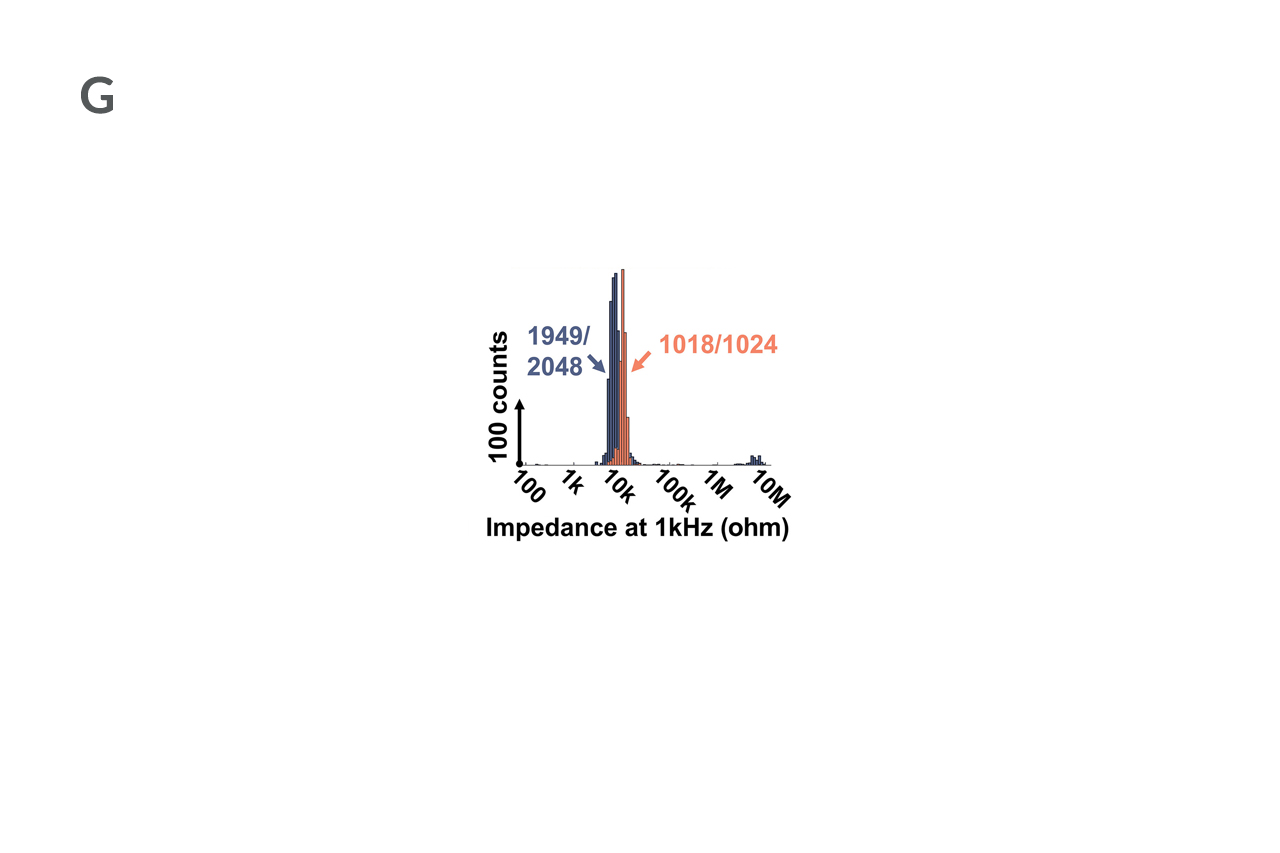 Give Now
Your generosity supports vital and life-saving programs across OHSU, from groundbreaking cancer research to pediatric care to education.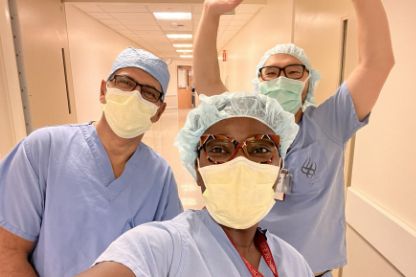 NEUROLOGICAL SURGERY
Teaming Up for Skull Base Surgeries
An interdisciplinary approach to complex anterior skull base surgeries has led to excellent outcomes and training across the U.S.